Company Profile
CTT Go Marketing is the authorised distributor that represents Pasmo ice cream machines in Malaysia. We offer high quality Pasmo ice cream machines and provide repair services.
Besides, we sell an extensive selection of ice-cream utensils to better serve your needs. From colour-changing spoons to ice cream lamps and cups, CTT Go Marketing ensures complete customer satisfaction from start to finish.
We committed to providing quality and reliable Pasmo ice-cream machines, CTT embarks on a continuous journey of exploring the latest technology that will offer the best ice cream products, services and solutions there is.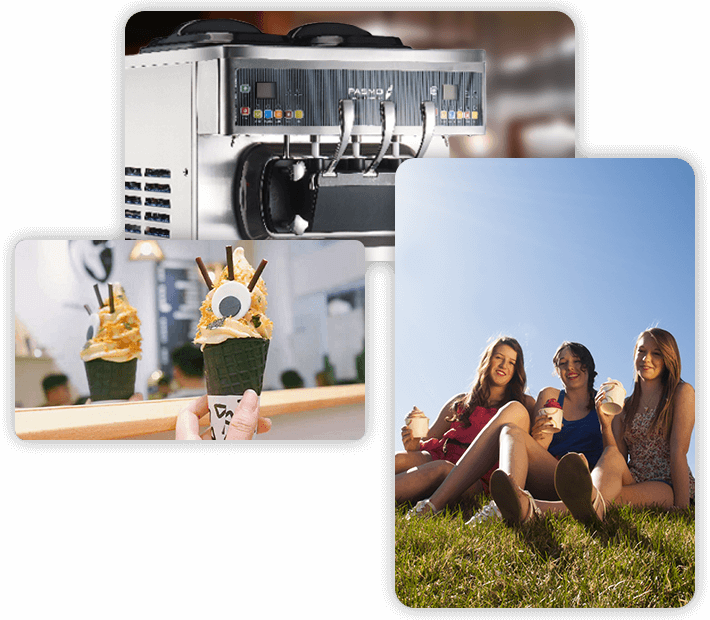 Vision
To let client shares something cool and sweetness with their customers.
Mission
Give good service and expand global.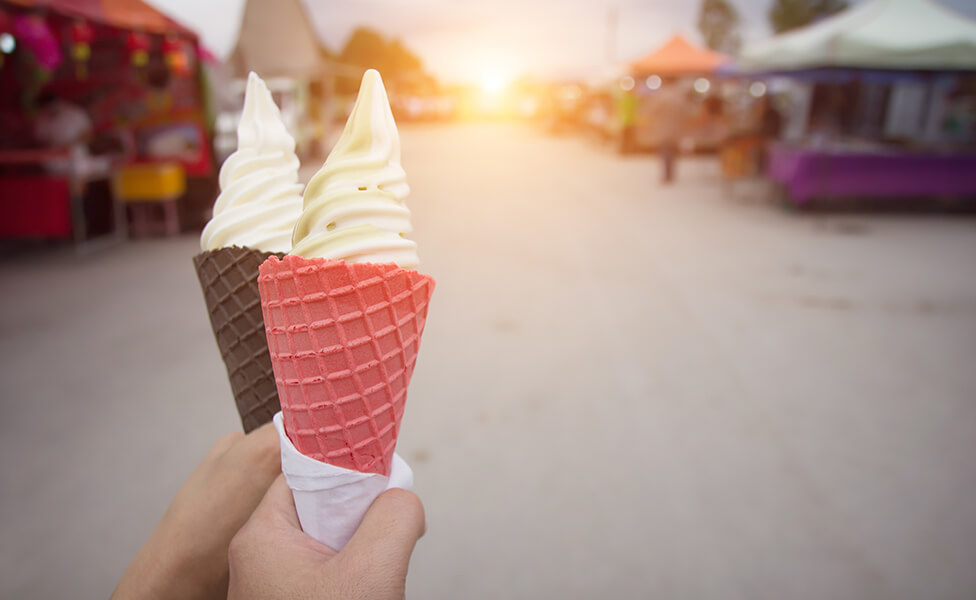 CTT Go Marketing is the authorized sole distributor of Pasmo machines within the country. The company has initiated and brought forward a great range of ice cream products and products adding to that similar overall experience. Pasmo presents you with commercial ice cream machines in Malaysia with the ones on the higher end providing you with a great and nifty set of features! A bonus feature is that these machines can also double up as frozen yogurt machines. Conveniently adding this into their range of ice cream products by being a frozen yogurt machine supplier within the country. Outside of being suppliers of the aforementioned products, CTT Go Marketing is also the distributor of soft serve machines within Malaysia. Diving into this market with an impressive range of products ranging from ice cream machines, lamps and spoons set us apart from the others in the market! Check out our list of products and discover which product do you fancy the most!